Bikes
We are very pleased to offer a bike for every type of rider. Whether you are looking to partner up and cruise the streets on the newest tandem, test your roadie skills on the Bayroad or hit the single track and throw some dirt around we have you covered. We carry a wide variety of styles colors and sizes but should we for some reason not have exactly what you are looking for we can certainly get it ordered right away. Stop by the shop and let one of our staff help get you fitted on the road today!
Brands We Offer
Trek Bikes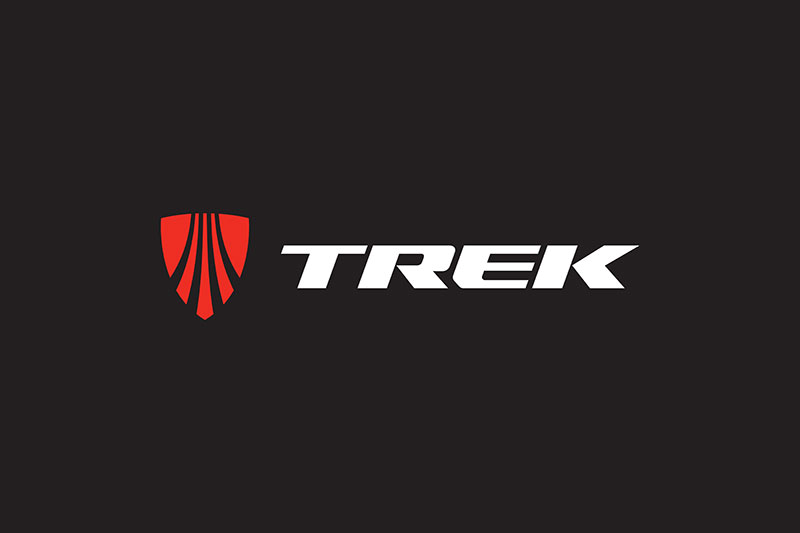 Trek is the world leader in mountain bike technology. No surprise that their mountain bikes are one of the most technologically advanced on the market. Every model is loaded with features and details that will make any ride, on any trail, better.
Redline Bikes

Redline was born when two guys with a common interest in welding and motorcycles began making frames and swingarms. With a 6-person staff, they named the company Redline and began producing lightweight, high quality motorcycle frames for flattrack, TT, speedway or motocross.
Electra

The only hard part about riding an Electra is choosing which one to get. They're all easy to ride and they look amazing. So take your time to figure out which one is perfect for you. We have multiple collections with different models within each line.

Santa Cruz

Santa Cruz Bicycles was founded in 1993 in a space the size of a single car garage in the Seabright Cannery, in Santa Cruz California. Our first bike, the Tazmon, was a single pivot dual suspension bike that rattled established sensibilities and helped define our then- ethos of "simply advanced." That bike was the cornerstone for a brand that was founded on the notion of doing things our own way in order to build the best. We have been rattling sensibilities ever since.
Transiition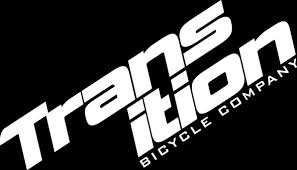 The philosophy of "Rider Owned For Life" is permanentely burned into Transition Bikes and drives every decision we make. It's been a great decade , and we're more excited then ever to continue along this journey.
We Also Offer Custom Built Bikes By
Calfee

Genuine. Innovative. Original. We've been at it a while. Consider this comprehensive reporting of the genesis of Calfee Design and our relationship with Greg LeMond and the Tour de France, wherein was written, "In 1991, Greg LeMond was searching for a bike fast enough to keep him at the very pinnacle of professional bike racing. Craig Calfee was busy forging a quiet revolution in carbon construction. Together, they changed the face of cycling." As the time line below will evidence, we've a broad body of work. Along those lines, the editorial team at Road Bike Action stated that, "There is likely no other name in the bicycle industry that has attached to it as broad and significant an arc of accomplishments as Craig Calfee."
Co-Motion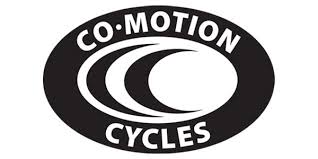 At Co-Motion Cycles, we've built our reputation on constructing cleanly designed and elegantly executed bicycles since 1988: Bicycles that serve a real purpose for cyclists who expect real performance without unnecessary hype. There are so many bicycles to choose from, how do you know Co-Motion is right for you?
Moots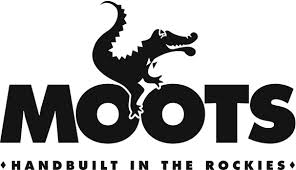 We handcraft high-performance titanium bicycle frames and components in our factory in Steamboat Springs, CO.
Our goal is to build each customer the best-fitting, finest-riding bike they will ever own.